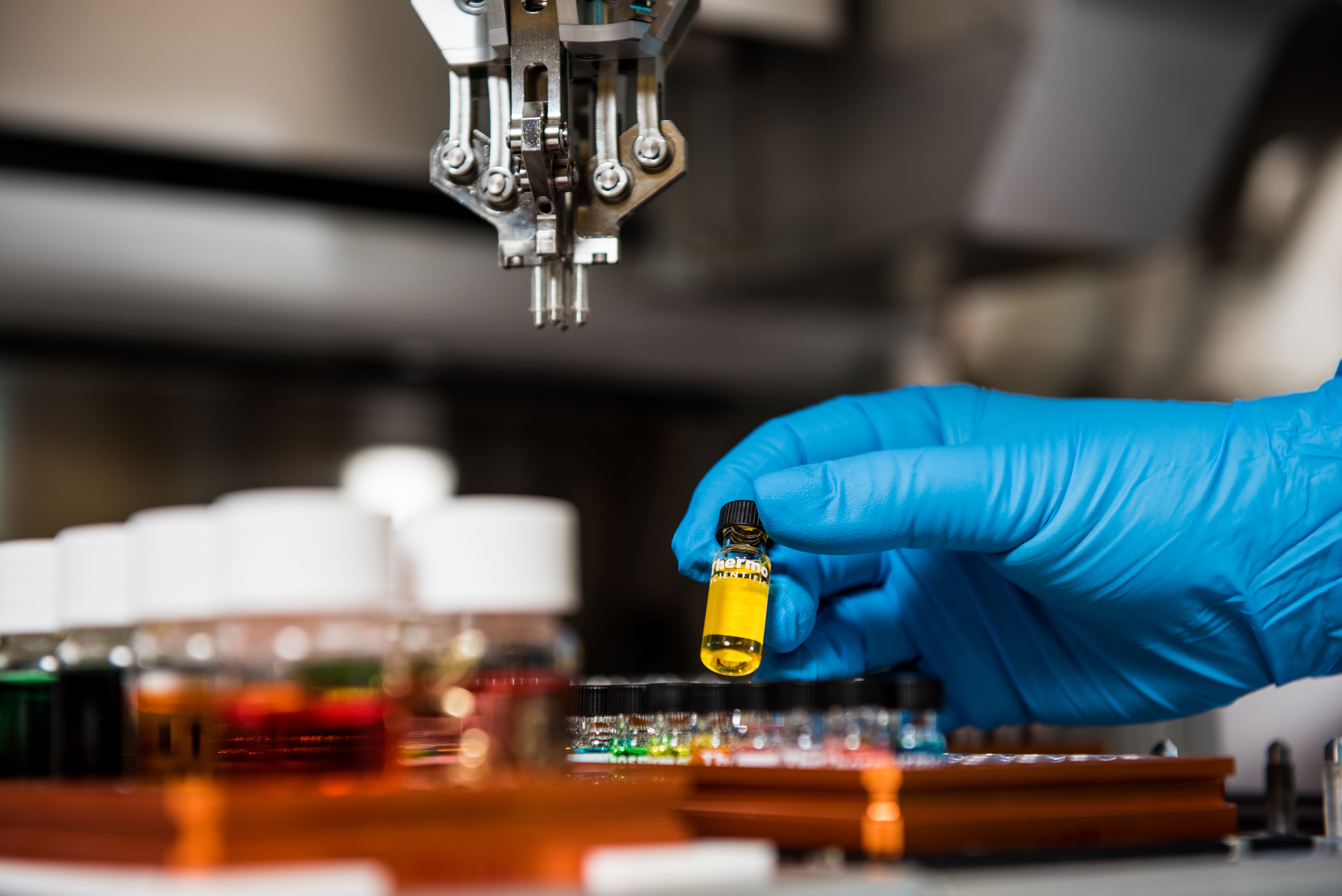 Calling Biotech Innovators
We have entered the Bio age. Whether it's programmable mRNA vaccines or new biomaterials or plant-based meats, we are seeing an explosion in innovation and investment thanks to new capabilities in bioengineering.
The Sunshine Coast is emerging as a hotspot for biotech activity. Companies like Servatus Biopharmaceuticals, Provectus Algae and Terragen Biotech have headquartered their operations on the Coast and are building exciting businesses.
The Suncoast Biotech Association is an industry body established to build the biotech ecosystem on the Sunshine Coast. Founding members hold the view that there is a massive global market opportunity for bio-engineered products and services that the Coast can benefit from, through industry attraction, talent development and biotech infrastructure.
The Association will help to accelerate the ecosystem's development through:
Positively representing the Sunshine Coast's biotech industry on a national and international stage
Advocating for investment in industry development on the Sunshine Coast
Offering opportunities to develop talent in fields like lab automation, robotics, genetic engineering, machine learning and data science
Working with regional education providers to represent the skill needs of the industry, to assist in curriculum development and prioritisation